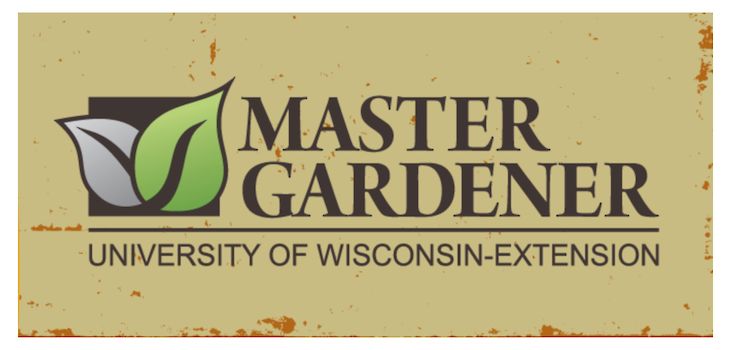 Interested in learning how to better manage your yard and gardens and share your gained knowledge with others through volunteer activities?
University of Wisconsin Madison Division of Extension specialists help participants explore the issues involved in managing trees and shrubs, lawns, landscape plants, fruit crops and vegetables. Classes include discussions on insects, disease and weed management, cultivar selection, pruning, mulches and other crop care activities. The programs are brought to you by UW Madison Horticulturist, Diana Alfuth.
In exchange for this instruction, participants are required to volunteer a minimum of 24 hours of time to serve as a resource to their community via their local county extension office.
Contact Diana Alfuth for more information, email: diana.alfuth@wisc.edu