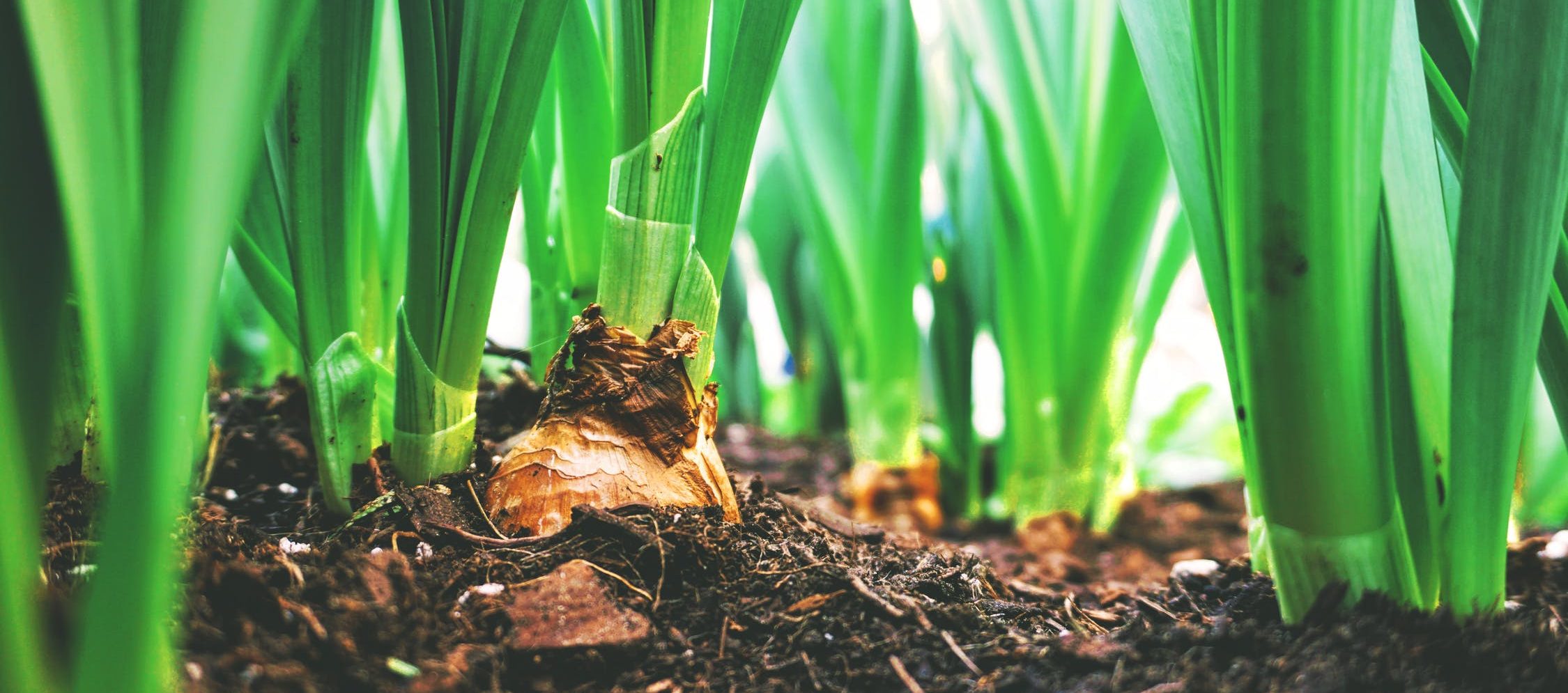 The Extension Crops and Soils Program provides timely resources and information to help Wisconsin crop producers and their agricultural consultants manage crops efficiently and profitably.
---
Field Notes, A Podcast and YouTube Series From Our Very Own Ag. Educators
There is a lot of solar being sited in Wisconsin with some projects reaching a pretty massive scale. The traditional narrative has been hello solar, goodbye agriculture, however a new crop of farmers, researchers, and solar companies are thinking differently: how can we continue to farm this land between, under, and around solar panels? Steffen […]

Drought affects pasture as well as crops. During these dry times, what are the considerations that graziers need to keep in mind to optimize forage, and what are the advantages that a rotationally grazed system gives us when we're short on water? We talk with Mary C Anderson, Wisconsin DNR Grazing Specialist, retired dairy farmer, […]

No digg-it-y. No doubt? On this episode of Field Notes we dig into the question: to till, or not to till, or somewhere in between? Strip tillage is not as common in Wisconsin as full width tillage or no till, but it presents an opportunity to reduce soil disturbance and improve soil aggregation, while also […]

Guolong Liang, outreach specialist for the Agriculture Water Quality Program of Extension in the Central Sands of Wisconsin, guest hosts this episode of Field Notes. Guolong talks with UW-Madison Horticulture Professor and Extension Specialist Jed Colquhoun about the use of cover crops to reduce nutrient runoff in canning and processing vegetables. For the farmer perspective, […]

When we think of nitrogen leaving the fields, we often think of nitrates leached down to groundwater, but the mobility of nitrogen is not just downwards. Nitrogen can also leave the field and be lost to the atmosphere in the form of nitrous oxide, aka laughing gas. But this is no laughing matter. Nitrous oxide […]
Explore Our Resources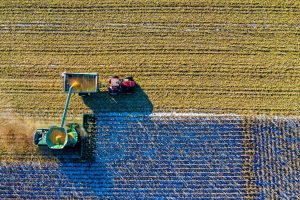 Crop Production
Information on production for Wisconsin cropping systems.
Pest Mngmt
Information on management of weeds, insects and disease in Wisconsin cropping systems.
---
Fast Facts
Farmer-to-Farmer Corn and Forage Website
Links WI Buyers and Sellers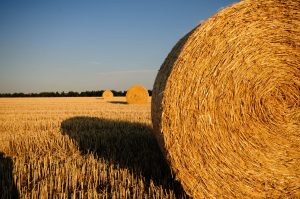 The Farmer to Farmer Corn and Forage Website is an electronic neighborhood bulletin board which allows local farmers to get in touch with one another. The website facilitates the local marketing of feed commodities where livestock producers in need of high moisture corn, corn silage, hay, or straw can easily make contact with sellers that have feed commodities for sale. . The site developed and supported by UW Madison Division of Extension can be found at. https://farmertofarmer.extension.wisc.edu/
The Farmer to Farmer Corn and Forage List is free of charge for both buyers and sellers. Users can search for, or list for sale, high moisture corn, corn grain, haylage, hay or straw. Buyers can search for farmers in just one Wisconsin county or in any number of counties at once.
"This site has been an excellent way for buyers and sellers to get in-touch locally", says Mike Ballweg, UW-Extension Crops & Soils Agent in Sheboygan County. Neighbors often within short distances have been able to buy and sell as a result of the website. Buyers can locate feed for their animals easily. Sellers can find buyers and save money in grain drying and marketing costs if they choose to sell their corn crop as high moisture corn or silage.
People who wish to use this service but do not have access to the Internet can get access and assistance at their county UW-Extension office. For more information please contact: Mike Ballweg, Sheboygan County Extension Crops and Soils Educator at (920) 459-5904.
---
Ask Extension
Connections to sites to obtain direct questions about issues in your cropping systems.
Get In Contact
Get in Contact with an Extension Agent from around your area!
Ryan Sterry

Saint Croix County Ag Agent
715-531-1930
More in this Section