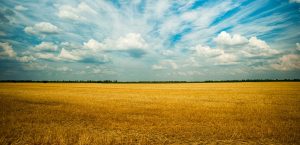 Every year, the Polk County Extension Office receives questions about current farmland rental rates. These questions come equally from farmers as well as non-farm land owners. To better answer these questions, our office has conducted the 2016 Polk County Farmland Cash Rent Study handout . In addition to this study we are also providing you with a couple of other studies that will help with your land.
The response for this years cash rent survey was the largest yet and we truly appreciate all of those individuals that sent them back.  Your response back from this survey has provided us with a little bit more accurate range of rent for many separate areas of Polk County.
Thank you so much for everyone's response and for assisting the Extension Office with this valuable survey information.