To Strengthen Individuals and Families Through Continuing Education, Leadership Development and Community Service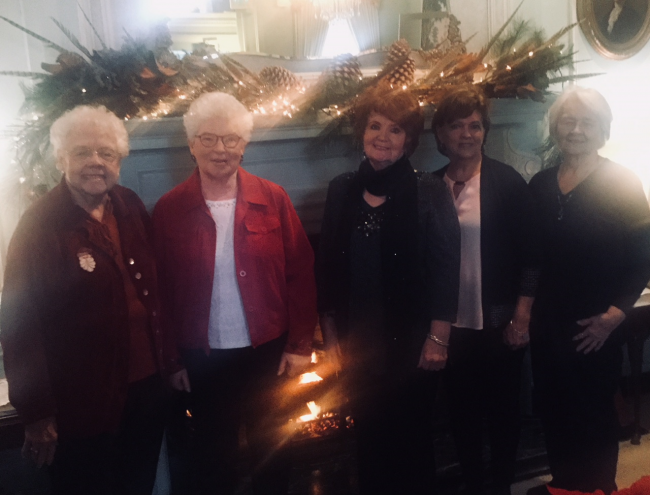 HCE Offers opportunities for learning in a social setting, sharing what we learn, and caring to make a difference in our homes, communities and the world.
HCE is a non-profit organization that partners with UW Extension Family Living Programs, at both the state and county level, to bring quality educational programming to our members and our communities.
WAHCE (Wisconsin Association for Home and Community Education, Inc.) (wahceinc.org) is a statewide, non profit educational organization comprised of member associations in 57 counties in Wisconsin. The organization is unique in that the members extend the information they receive from the University faculty and other reliable sources to the membership and community. The UW Extension faculty serve as advisors to both the state and county HCE Associations. Education programs are developed after careful study of statewide concerns.
Our Heritage (click for link)
HCE Offers Opportunities for:
Learning in a social setting
Sharing what we learn
Caring to make a difference in our homes, communities and the world
WAHCE Values:
Families and communities
Opportunities for personal growth through learning, sharing and volunteering
Meeting great people and forming friendships and enjoyment
Volunteering to make a difference
Leadership
WAHCE is divided into 6 districts. Polk County HCE is in the northwest district. Polk County HCE is divided into five districts and each district has  individual clubs. Each district has a representative on the board and eight program chairmen along with four officers complete the Executive Board.
Polk County HCE (click for link)
More in this Section