Welcome to the Polk County 4-H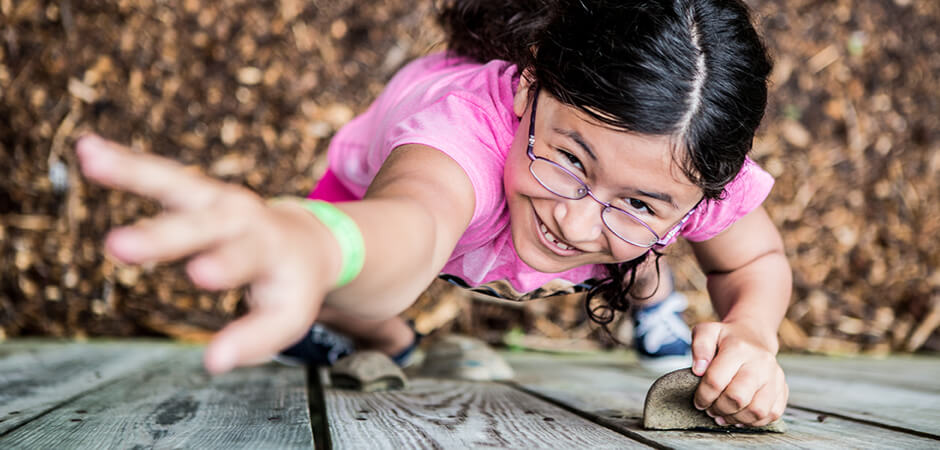 What is 4-H?
4-H empowers young people to lead for a lifetime. Our programs in science, healthy living and civic engagement are backed by a network of 100 public universities and a robust community of 4-H volunteers and professionals. Through hands on learning, kids build not only confidence, creativity and curiosity, but also life skills such as leadership and resiliency to help then thrive today and tomorrow!
4‑H programs are available through local 4‑H clubs, 4‑H camps, in-school and after-school programs. With the support of adult mentors, youth select from a menu of hands-on project ideas to complete. 4‑H programs are available for children ages 8-18. 4‑H Cloverbud programs are available for children ages 5-7.
4-H is a family affair where youth and adults get together to learn new things, meet new friends, and have fun.
4-H Has Something for Everyone!
Most 4-H youth and the adults who care about them get their start with a 4-H club in their community. Based on their interests and guided by adult mentors, youth develop their own pathway.
In Wisconsin alone, there are more than 500 distinct project-based activities to spark lifelong learning, including:
Science, technology, engineering and math
Civic engagement
Health programs
Agriculture
And more!
Helpful Resources for First Year Members
Questions? Please Contact the Polk County 4-H Educator
Lindsay Spindler
Polk County 4-H Educator
715-485-8600
More in this Section